Suitable for dry gardens and withstands intense sun. This grass seed mixture naturally is water-saving, with deep roots and is also suitable for sandy soils. The grass has strong regenerative capacity and low nutrient requirements, and retains its green colour well during periods of drought. Not an extensive mix, so it has to be watered if it is dry for a long time.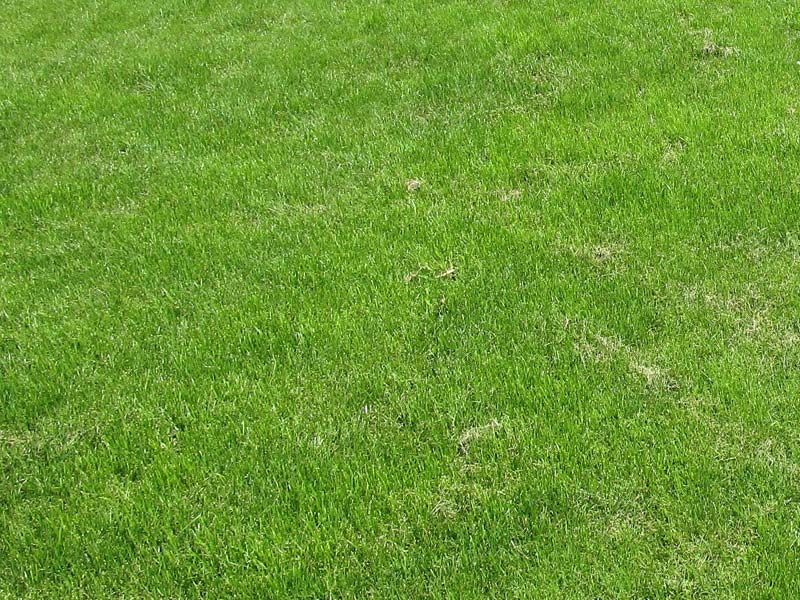 as role:

roll length: 10 m; 20 m oder 30 m
roll width: 1,20 m
roll diameter 12 m²:  20 cm
roll diameter 24 m²:  27 cm
roll diameter 36 m²:  37 cm
weight roll 12 m²:      4,50 kg
weight roll 24 m²:      8,00 kg
weight roll 36 m²:      11,5 kg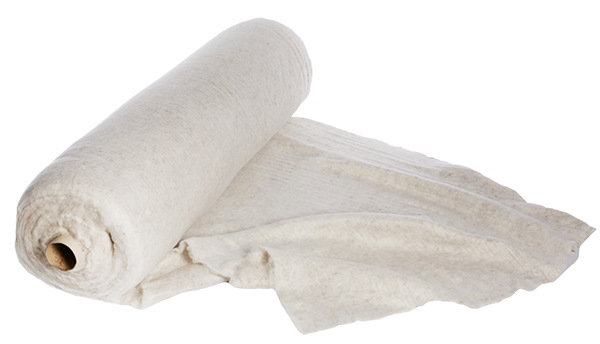 as a lawn patch​: 
length: 1,00 m
broad: 1,2 m
weight: ca. 600 g
Minimum Order Quantity: 1,2 m²
wollrasen® easygreen® is available in a handy patch for lawn repairs.
To repair the lawn, the old roots are removed, the fleece cut to size is laid, watered abundantly and weighted down / covered with some soil.