easygreen® Grasses for Animals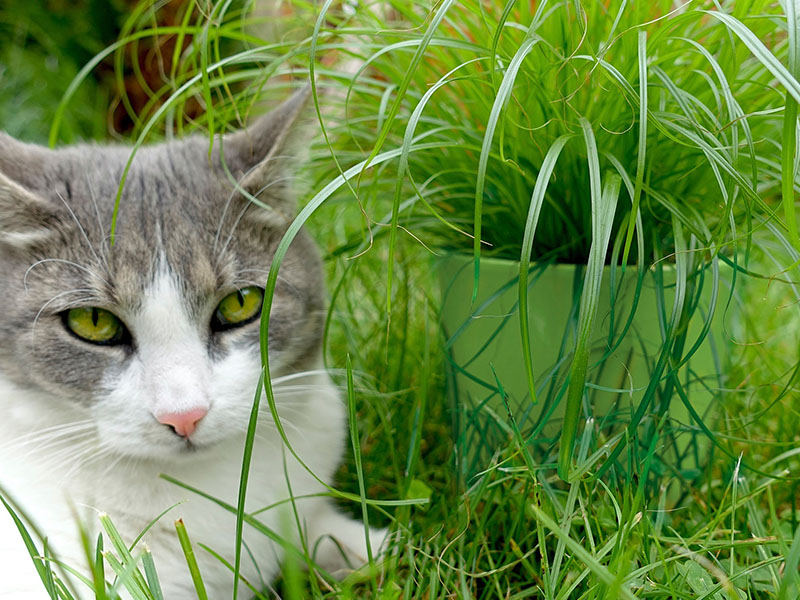 cat grass
easygreen® cat grass helps your cat get rid
of indigestible food, such as fur balls.
Cat grass acts as a natural digestive aid and
is an important source of vitamins, minerals and fibre.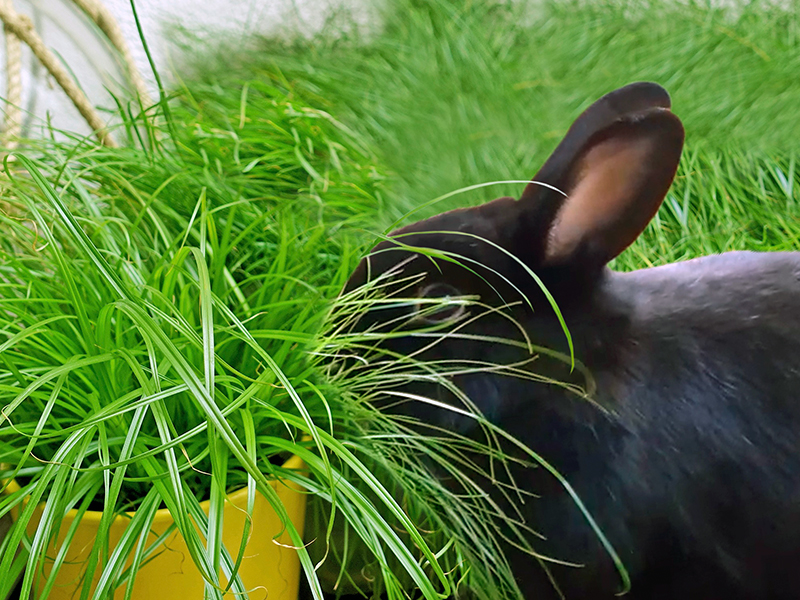 rodent meadow
easygreen® rodent meadow provides rodents with an additional source of
food. The rodent meadow can also be used as a resting area or as a
base in the stable. High-quality seed and a blend of natural sheep's
wool and non-woven viscose have been used to make this product.