Suitable for partially shaded lawns.
Slow-growing mixture through the use of special types of grass, also for golf courses. By selecting certain grasses, a visually appealing green is formed, which is hard-wearing. The lawn mixture adapts well to different locations, is drought tolerant and has a low nutrient requirement. At least 3.5 to 4 hours of sunshine per day are necessary for a good result; if it is dry for a long time, it must be watered.
as a role:
roll length: 10 m; 20 m oder 30 m
roll width: 1,20 m
roll diameter 12 m²:  20 cm
roll diameter  24 m²:  27 cm
roll diameter  36 m²:  37 cm
weight roll 12 m²:      4,50 kg
weight roll 24 m²:      8,00 kg
weight roll 36 m²:      11,5 kg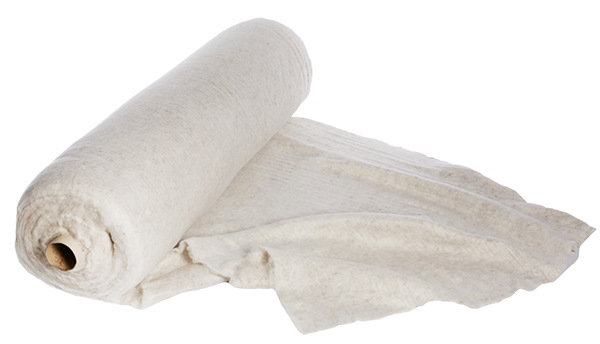 as a lawn patch​: 
length: 1,00 m
broad: 1,2 m
weight: ca. 600 g
Minimum Order Quantity: 1,2 m²
wollrasen® is available in a handy patch for lawn repairs.
To repair the lawn, the old roots are removed, the fleece cut to size is laid, watered abundantly and weighted down / covered with some soil.