greentex® Fixing Materials
We offer a range of fasteners so that you can make optimal use of
greentex® geotextiles, greentex® fabrics, fleece and nets
as well as easygreen® lawns und flower meadows. The ground anchors made of steel or wood can also be used for various other applications in the garden, landscaping, building materials and leisure time. Depending on the subsoil and the angle of the slope, the requirement can vary.
We would be happy to advise you on this!
We recommend at least one fixing point per m². Depending on requirements,
however, 2-6 per m² may also be necessary. Below you will find our fasteners: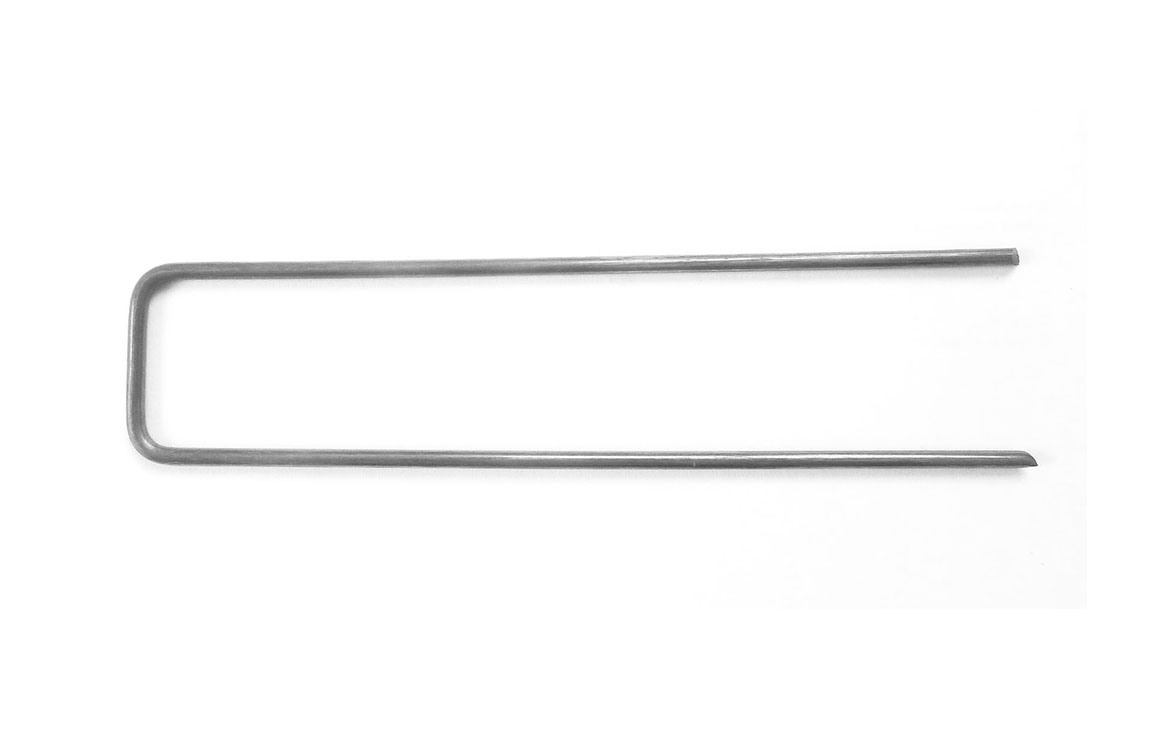 15 cm Steel ground anchor
Material: untreated steel
Length: 150 mm | Width: 30 mm | Ø 3 mm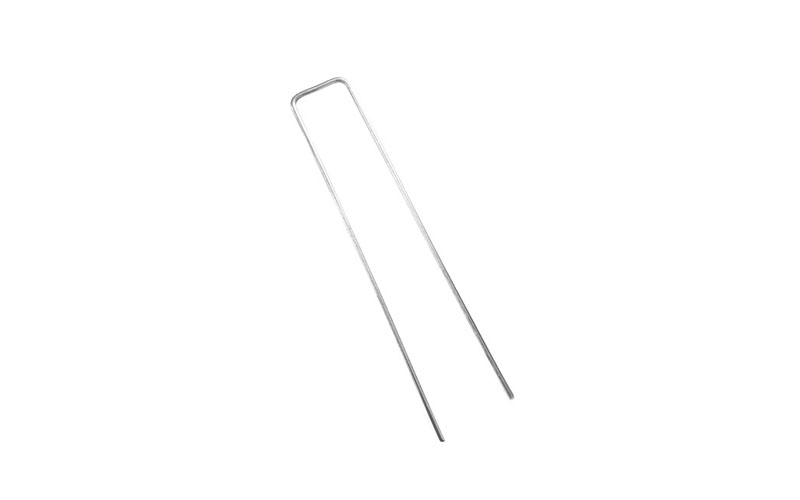 Pro 23 cm Steel ground anchor
Material: untreated steel
Length: 230 mm | Width: 40 mm | Ø 3,6 mm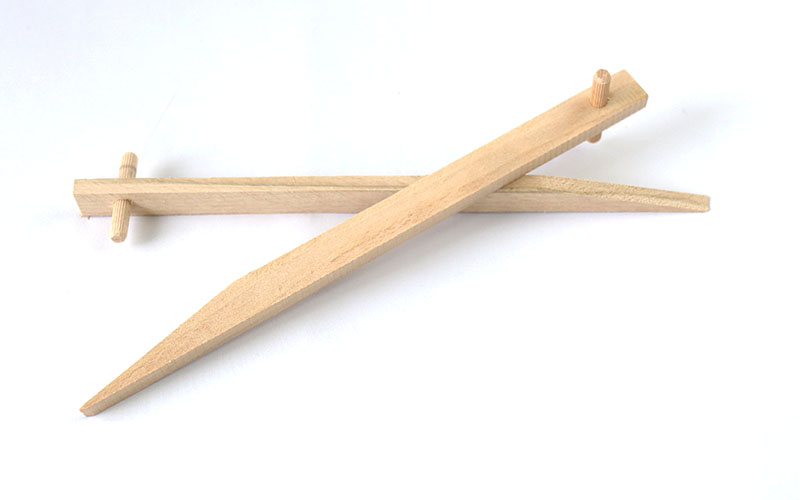 Pro Wooden ground anchor
Material: beech wood
Length: 300mm | Width: 20mm | Height: 10mm