Wool Lawn for Sports and Playing Fields
wollrasen® easygreen®  – don't sow, roll out!
For our standard wollrasen® easygreen® we use the standard seed mixture RSM 2.3.
This seed is suitable for playgrounds and home gardens that are used intensively.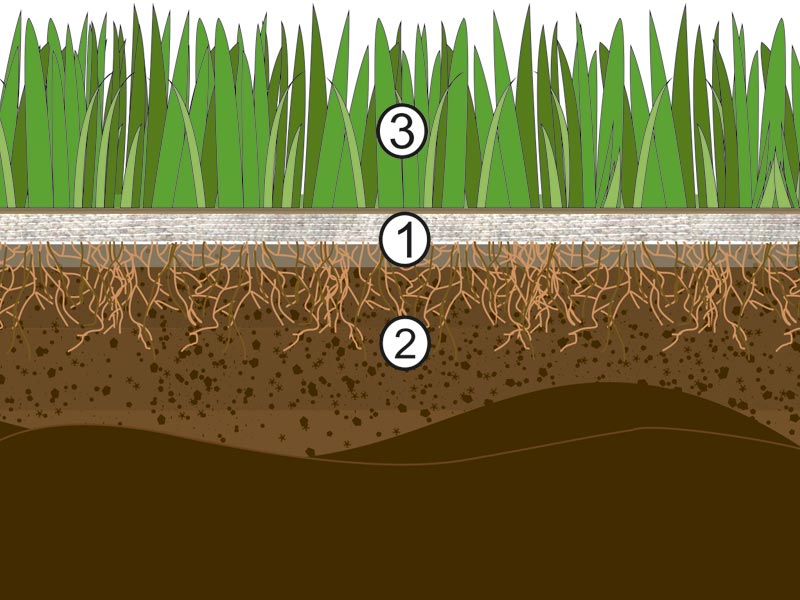 The wollrasen® easygreen® fleece consists of purely natural materials and decomposes over the years without leaving any residue.
The fleece protects wollrasen® easygreen® seeds from birds and allows them to take root particularly well.
By evenly incorporating the seeds into the wollrasen® easygreen® fleece, a wonderfully even and healthy lawn is created.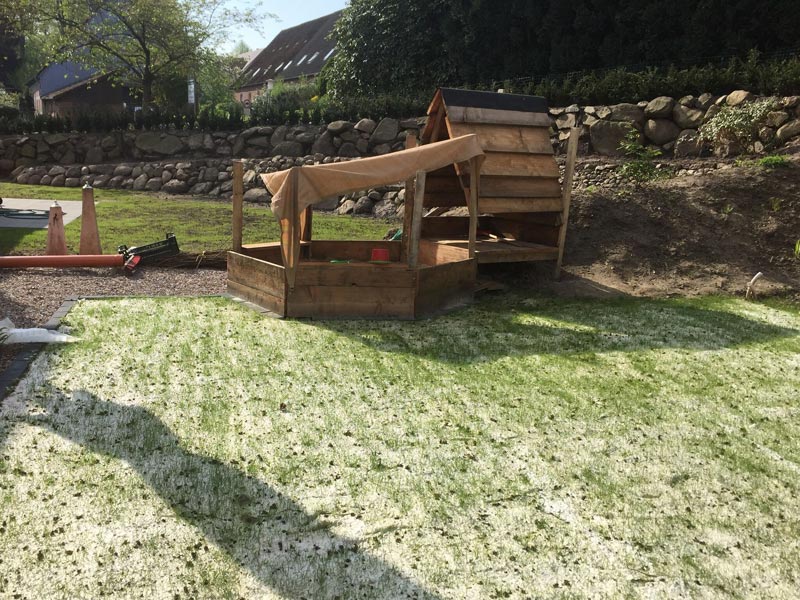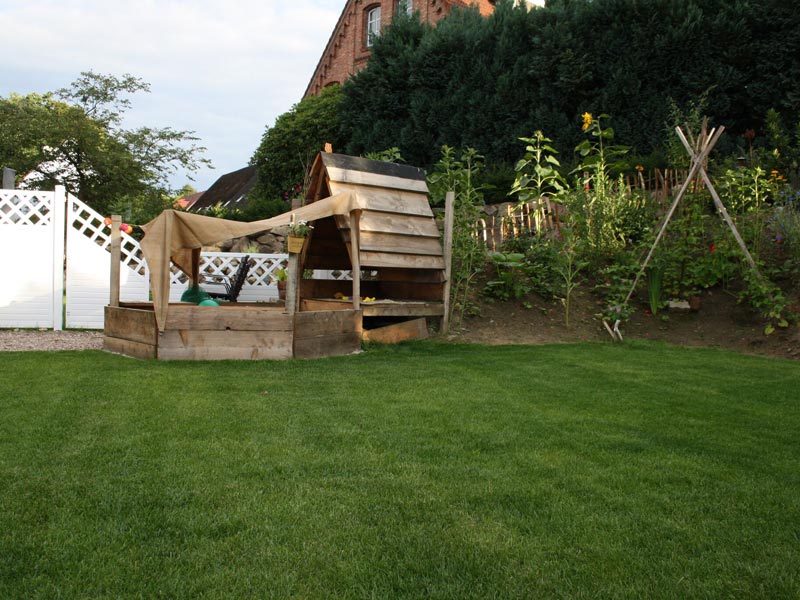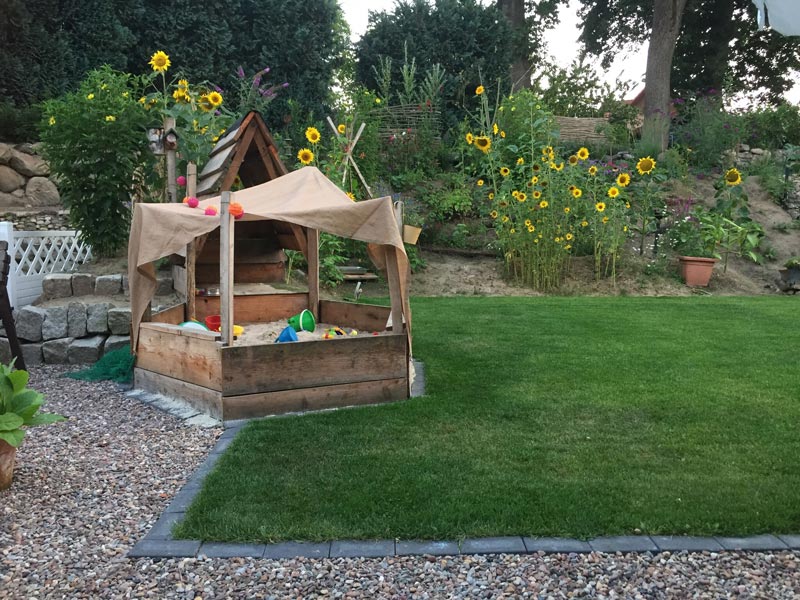 as a role
roll length: 10 m; 20 m oder 30 m
roll width: 1,20 m
roll diameter 12 m²:  20 cm
roll diameter 24 m²:  27 cm
roll diameter 36 m²:  37 cm
weight roll 12 m²:      4,50 kg
weight roll 24 m²:      8,00 kg
weight roll 36 m²:      11,5 kg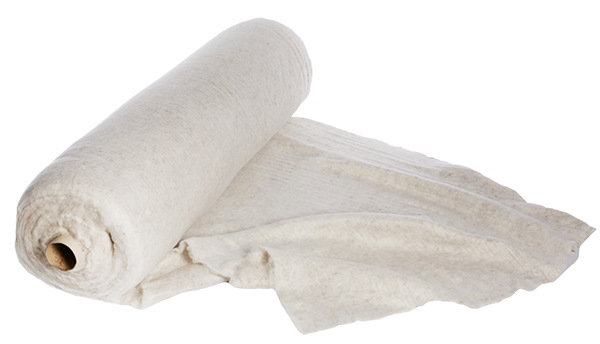 as a lawn patch:
length: 1,00 m
broad: 1,2 m
weight: ca. 600 g
Minimum Order Quantity: 1,2 m²
wollrasen® easygreen® is available in a handy patch for lawn repairs.
To repair the lawn, the old roots are removed, the fleece cut to size is laid, watered abundantly and weighted down / covered with some soil.