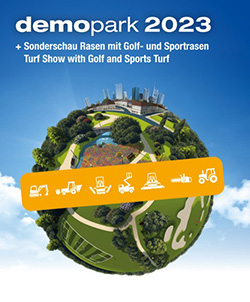 18. - 20. June 2023
Exhibition location:
Eisenach-Kindel airfield
At the airfield, 99820 Hörselberg
Hall: HRasen, stand number RH-16
THE SUSTAINABLE ALTERNATIVE IN THE LAWN AREA
GLAESERgreen is your professional partner
when it comes to innovative greening.
Whether as a fresh meadow or greening of a steep embankment, GLAESERgreen is your competent expert for everything green.
The seed mats from GLAESERgreen offer many advantages:​
They are easy to lay and completely biodegradable.
The sheep's wool also has a long-term fertilizing effect due to the release of nitrogen. Our products can be used in the professional sector as well as in private gardens.
wollrasen® easygreen®
by GLAESER uses the advantages of natural wool fibers to provide you with the perfect alternative in horticulture.
greentex® easygreen®
consists exclusively of natural cell fibers and offers both immediate protection against erosion and sustainable greening.
DO YOU HAVE QUESTIONS, REQUESTS
OR COMMENTS?
THEN GET IN TOUCH WITH US!
WE'RE HERE TO HELP!
Heinrich GLAESER Nachf. GmbH
Blaubeurer Straße 263
D-89081 Ulm
Tel. +49 (0) 731 3981-161
green@glaeser-textil-ulm.de